TechTalk - Automation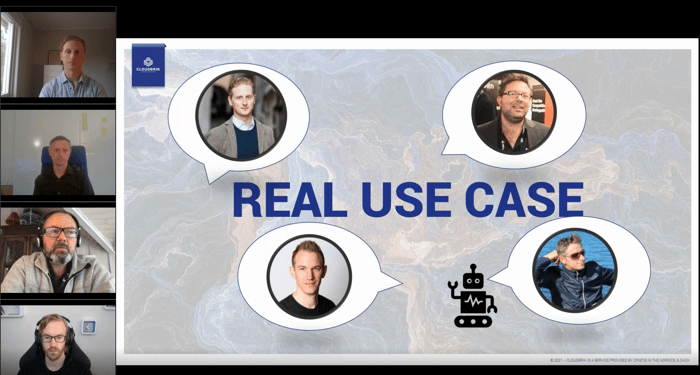 Automation helps you to streamline operations, improve efficiency, boost service levels, cut costs and much more.
While the overall goals and objectives of each organization may differ, sometimes to a great degree, there are a number of universal reasons that key decision makers cite for why they ultimately opted to automate their IT processes. During this TechTalk are we going to discuss how automation can help your organization.
With a small steps you can get great success and start your next era.
Our guest panelist in this session is
Jaap Brasser who has been guest speaker at Microsoft multiple time.
Salvatore Buccoliero who is one of north backup guru and have been part of multiple cases where automation and eliminate the use of legacy backup solutions