2020-03-02:
Now have have IBM Sweden open the registration.
2020-02-10:
Welcome to Swedish IBM Spectrum User Group the 3rd and 4th of June.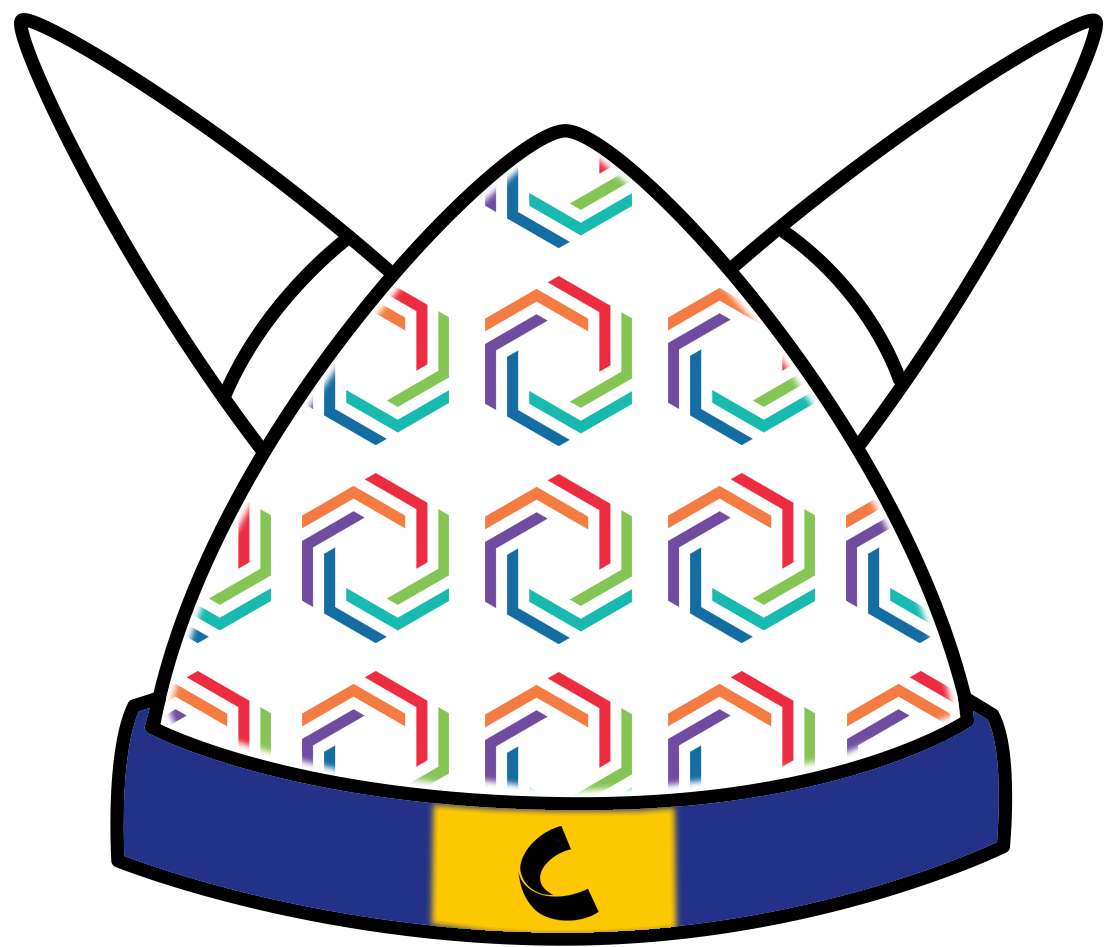 This is a great event fto stay updated regarding storage, data protection, Kubernetes and meet other experts.
This is a calendar place holder and will be updated with a agenda and registration links.
So follow this blog post to get the latest information.
2020-02-13
IBM announced the registration link for SSUG 2020: https://www-01.ibm.com/events/wwe/grp/grp312.nsf/Agenda.xsp?openform&seminar=3CADF5OE&locale=en_ZZ
Best Regards
Cristie Nordic