Simple step to protect yourself from a cyber attack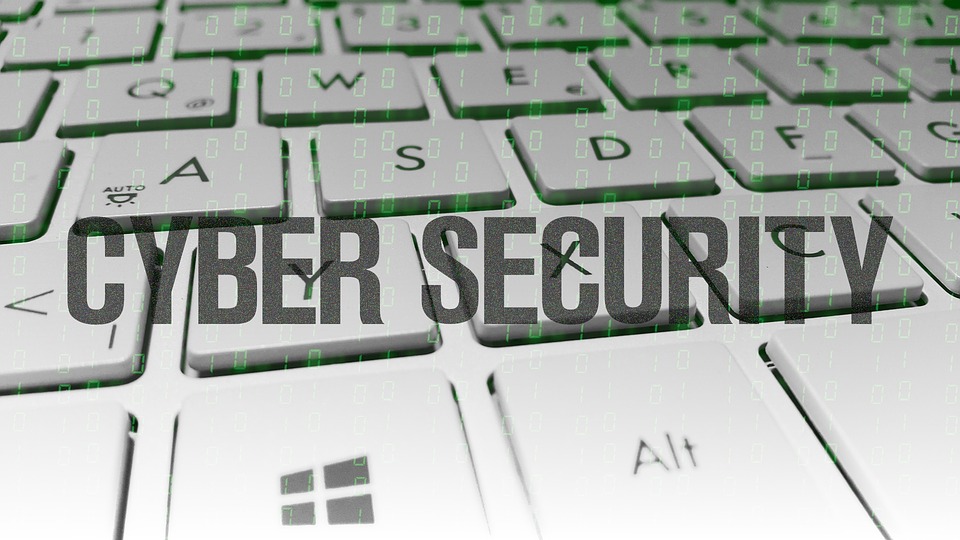 In the newly announced version of Rubrik Cloud Management (5.3.1) Rubrik presented (especially) one really cool feature to further prevent their user from cyberattacks – and that is two factor authentication a.k.a time based OTP (one time password).
Picture a scenario of what could happened during a cyberattack. Even if the bad guys aren't able to encrypt you filesystem on your backup server, or manage to delete the data from the backup server thanks to air-gap or WORM-functionality, they still have the chance to lock you out from the entire backup system just be changing admin password. And by doing so also can delete other accounts.
By using two factor authentication you have taken yet another step towards preventing a disaster recovery.

To enable Two Factor Authentication, you need following pre-requirements.
Rubrik Cloud Data Management 5.3.1 or newer
Google Authenticator, Microsoft Authenticator or Okta Authenticator.
Let's start and setup Two Factor Authentication.
Login to your Rubrik CDM UI and click on your username and select "Two-Step Verification Configuration"
The configuration wizard comes up and shows the third-party application that are working with Rubrik.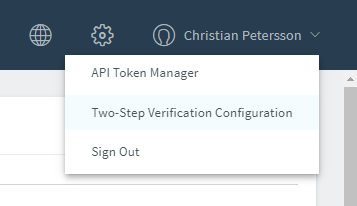 Click [Next] to continue to next screen, open your Authentication App on your mobile device. And scan the QR code that comes up.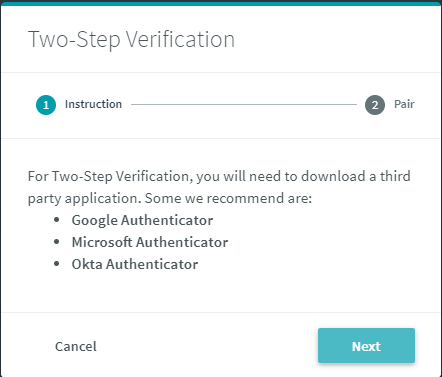 In your Authentication App you will now see a 6 digit code that you need to insert in the bottom that says "One Time Password".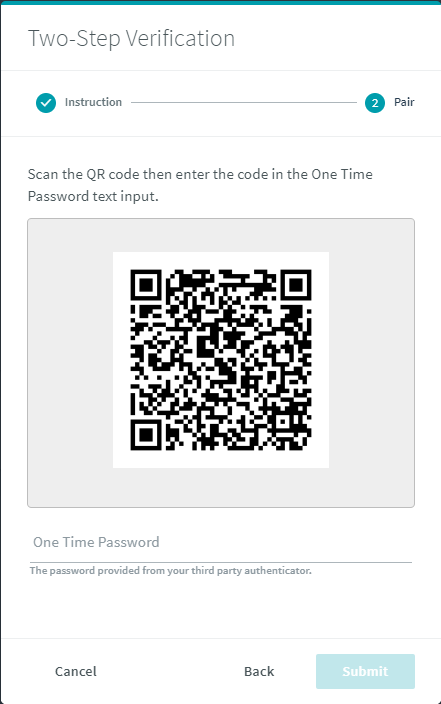 Now logout from Rubrik CDM UI and login in again.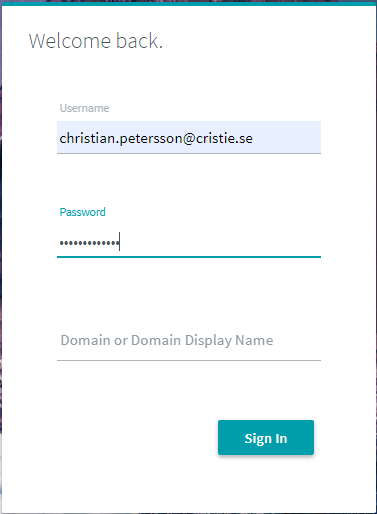 Before you get to the dashboard you need to insert the 6 digit number that comes up in your Authenticator App.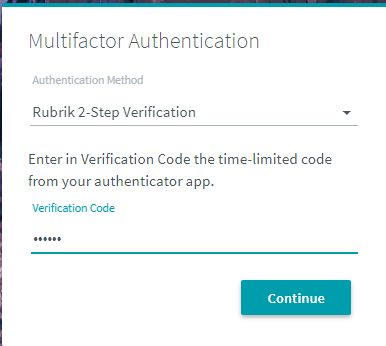 You have now enable another security level to prevent a cyber-attack.
By doing this simple step, you have now prevent an unauthorized person to access your backup system.
#AtYourService