Modern Data Protection with Rubrik – presentation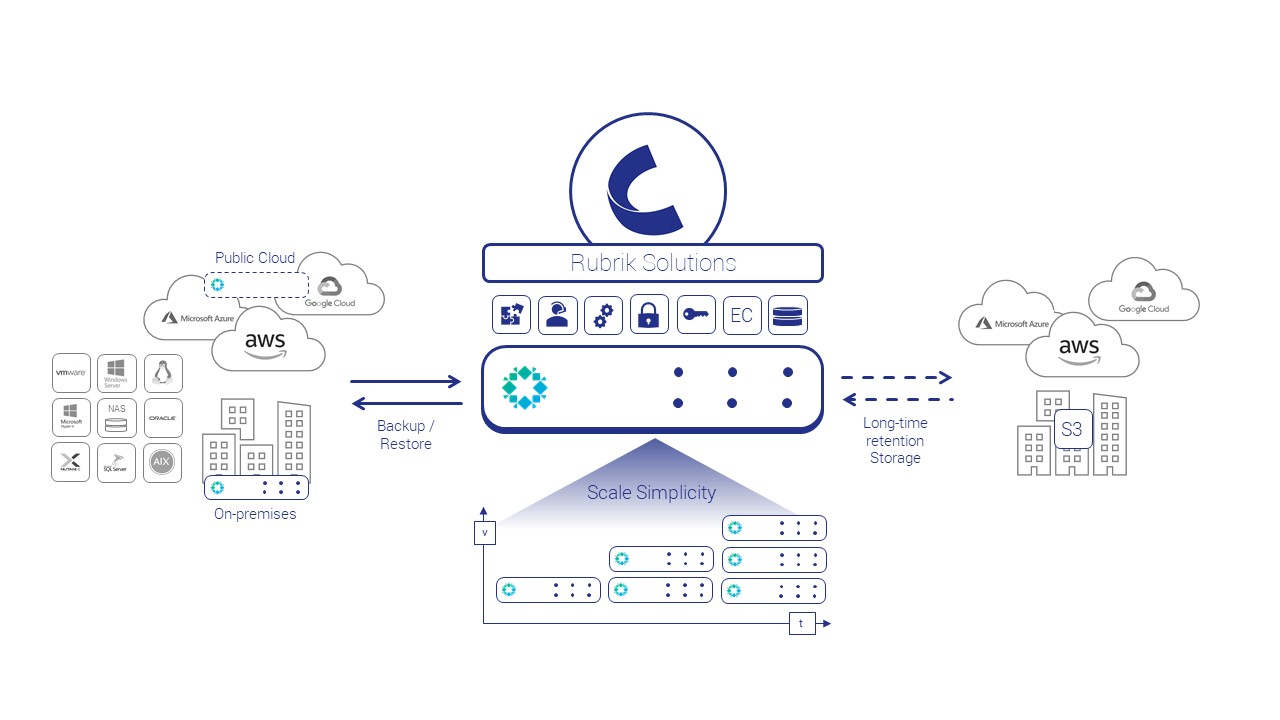 Welcome to Cristie Online presentation regarding automated and modern data protection including cloud. Online presentation valid for Swedish and German market.
Cristie Nordic, specialized in data availability, extends its existing services to include Rubrik's portfolio of unified cloud, edge, and on-premises data management and protection solutions. Cristie caries the partner status (RASP) means that technical specialists at Cristie Nordic have undergone the highest level of Rubrik training and are now fully accredited to provide expertise, act as a single point of contact to customers, and provide support in Swedish, German and English.
Rubrik's single cloud data management platform enables enterprises to maximize value from data increasingly fragmented across data centers and clouds.
Book your presentation and learn more how we can help you optimize your data protection environment.
Learn more
Cristie, First Rubrik Authorized Support Partner in Sweden >
Cristie, First Rubrik Authorized Support Partner in Germany >
Rubrik, the Multi-Cloud Data Control >
Recommended for:
CTOs, Application-, storage- and backup managers, engineers and architects.
Presentations customized for Swedish and German countries.