We at Cristie will be at IBM Think 2020
2020-03-05: IBM Think get's virtual
IBM have made a decision that IBM Think in San Francisco will be a Virtual event instead, because of the COVID-19 virus and based on World Health Organization (WHO) recommendation to not fly in people all over the world to this event and give the opportunity to spread the virus even more.
This is great solution that the event isn't canceled like most other, either they go virtual and send it over the internet.
More information will come and you can find more on IBM's website.
https://www.ibm.com/events/think/
2020-02-28: Update
At IBM Think I'm really looking forward to see other IBM Customers stories and this is one really cool customer case that will be on main stage.

https://www.shotspotter.com/
Shot Spotter is a really game changer for the Police work and to listen on this speak could be inspiring how same thought can help Cristie with new ideas to make the Infrastructure as a Service more efficient and maybe even helping you with spotting the problem even before it's happening.
2020-02-17: We are going to IBM THINK
In this blog we will update what's going on, what you could expect and do at IBM Think 2020.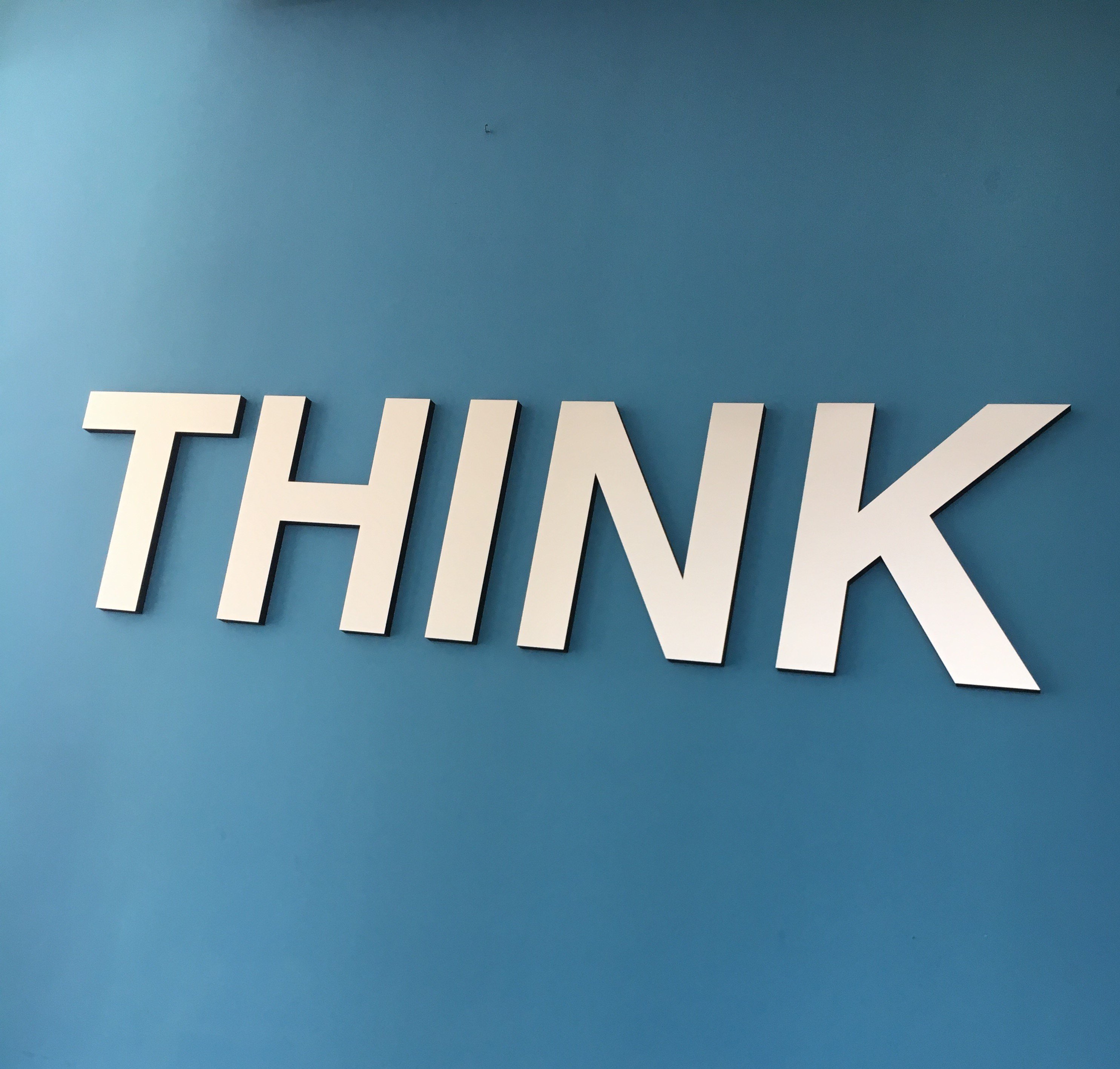 We at Cristie has the opportunity to invite you as a technical end-user to have a direct chat with IBM Spectrum Protect and IBM Spectrum Protect Plus Developer in San Jose, CA the 1st of May.
Flight Details:
Cristie Nordic and a few other IBM and End-Users are flying out with the SAS Flight from Copenhagen on the 30th of April direct to San Francisco Int. Airport.
And we are flying home the 9th with SAS direct from San Francisco to Copenhagen.
Hotel Details:
We are staying at one of the recommended hotels from IBM Think from the 2nd of May until the 9th of May.
Before that are we staying in Palo Alto, CA to be close to the IBM Lab.
Welcome to join us.
Cristie Nordic AB