Cristie Nordic CEO wish you all a great summer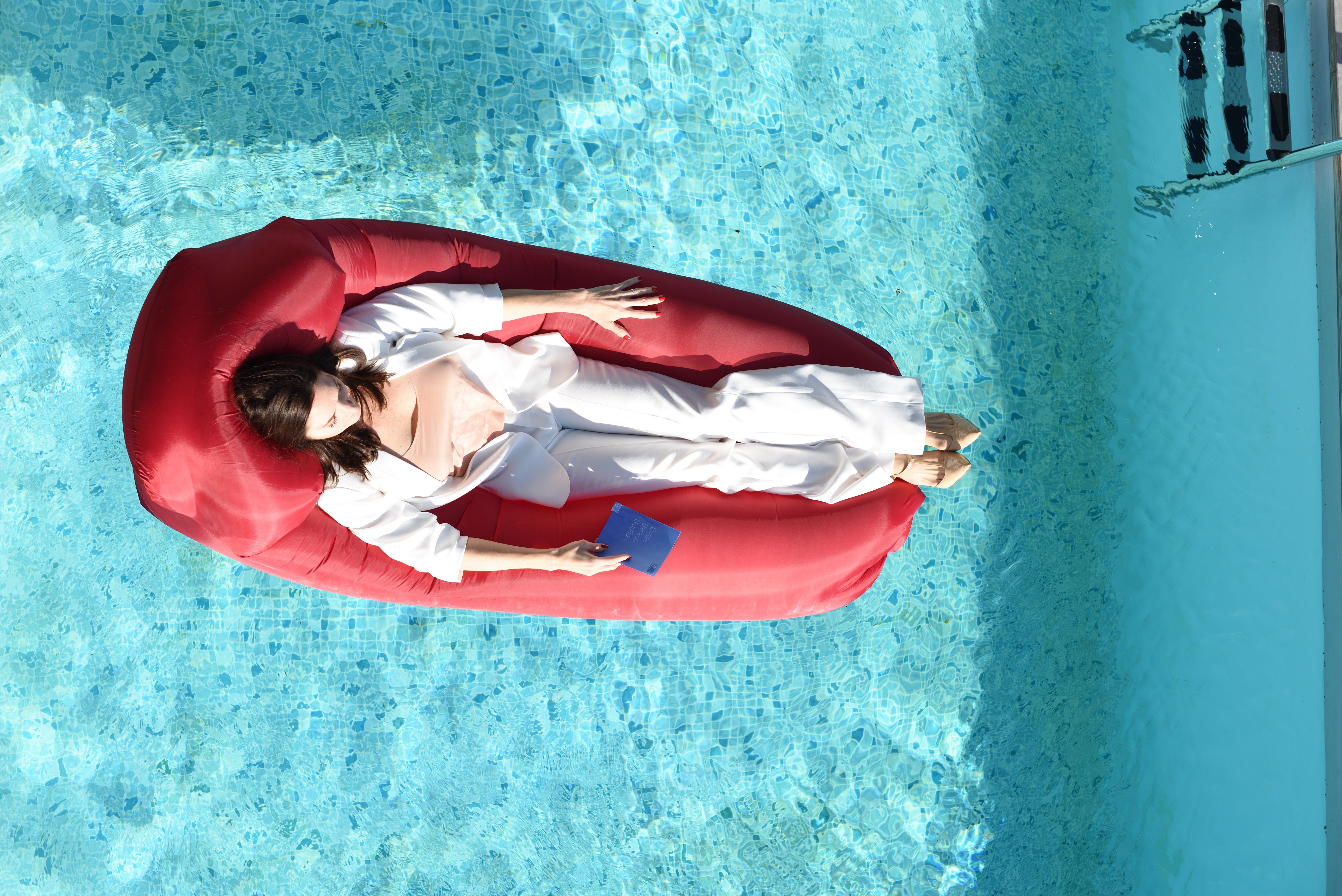 I want to take the opportunity to thank all our customers, partners, vendors and colleagues.
What an amazing time it has been since I started at Cristie Nordic!
We have had migration projects, won against ransomware, automated and simplified infrastructure at many customers, supported in the daily work, arranged optimal performance, supported in the cloud, AI projects and to summarize together we made the data available at anytime and anywhere!
The covid-19 also brought us closer, what I will take with me in the future is the humbleness towards everything and the importance of collaboration.
There is a time and place for everything, and I wish you all a great summer and hope you will get some rest and enjoy your time with family and friends.
Cristie Nordic is always available, so if you need any help during the summer, don´t hesitate to reach out!
With the warmest regards
Pernilla