Automated Office 365, Dynamics 365 & Saleforce backup
We are happy to introduce our complete and automated Office 365 backup service with on-demand restore. Available in Sweden, Denmark, Germany, Switzerland and Austria with native speaking personnel.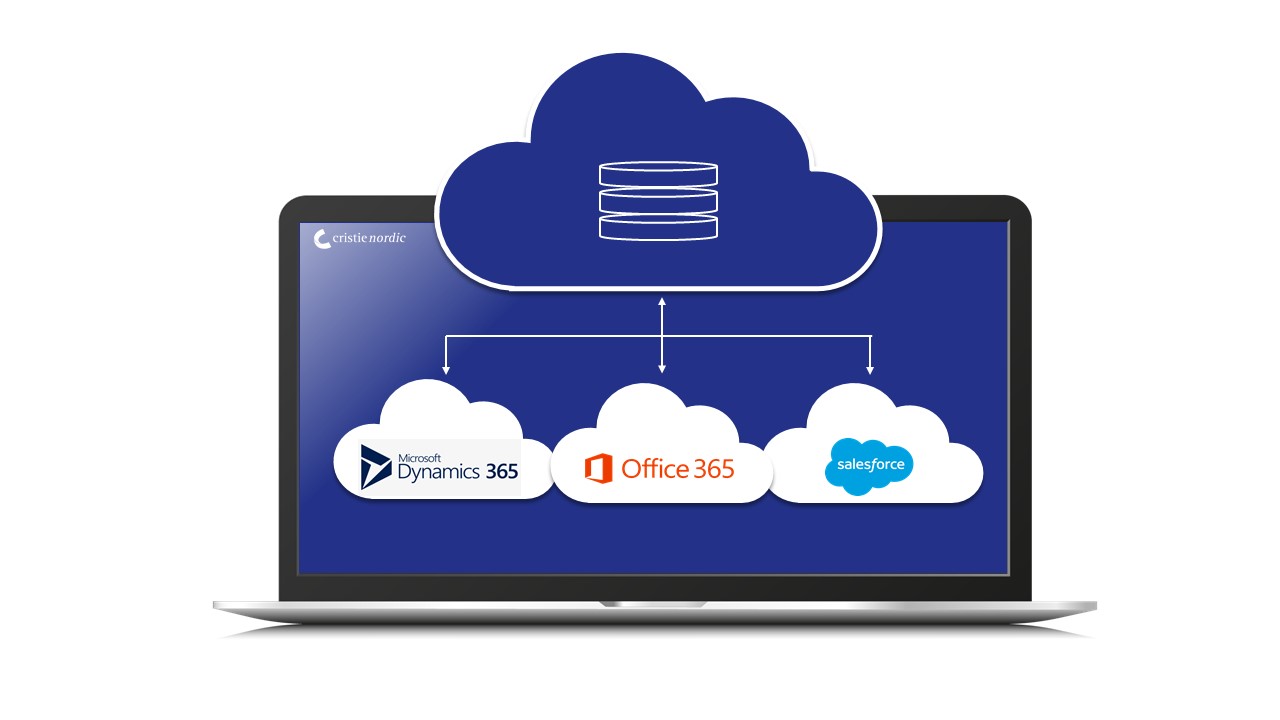 Backup and protect your Office 365 data
Get full control of your Office 365, Dynamics 365 and Salesforce data with our data protection service with full-fidelity, granular backup and recovery. With our solution you will protect your complete environment including:
Exchange Online
SharePoint Online
Office 365 Groups
Microsoft Teams
OneDrive for Business
Public Folders
Project Online
Planner
Optional Dynamics 365
Optional Saleforce


Flexible Office 365 restore
Easy to use but powerful restore capabilities actually save admins time! Cloud Backup provides comprehensive coverage for all the collaboration materials you generate, and not just the files. What sets us apart, though, is the restore. With extensive coverage and restore options, we'll meet your needs with ease.
Granular restore
Out-of-place restore
Offline restore
Security rollback
Object-based restore
Point-in-time restore
End user restore
Delegated restore
Why do I need Office 365 backup?
While enabling retention and versioning can help preserve critical files and mail, you're still responsible for additional data protection scenarios. Without the right backup plan, data recovery can be really expensive, or even impossible!
With our solution – you are safe.
Easy purchase – easy startup!
You purchase a subscription model based on how many Office 365 TB you want to protect and retention-time of your choice (1-3 years). No need of per user-license, only Office 365 data volume counts. Prices include management of the solution and all infrastructure provided to you as a service with a SaaS based GUI for your full control.
We easily connect your existing Office 365 environment and then, ready to backup!
Book for a presentation, demo or quote: